Plastic factory in UAE, Dubai, Sharjah, Ajman.
Type in your query and click send. We shall get back to serve you.
Contact us for location of Plastic factory in UAE.
Frequently asked questions
How do I Contact a sales person?
---
To contact a sales person, Please call 052-9205112. If You are unable to contact them, you may whatsapp the same number with your query and they will get back to you immediately.
Still if you dont get any reply then you can email them to arabianlineplastic@gmail.com
---
Can I see pictures of the products you have?
---
Yes! To view pictures follow these simple steps:
Click Gallery from top menu bar
---
Can I see few products you have ?
---
Yes! Users can see video from YouTube or Vimeo with ease: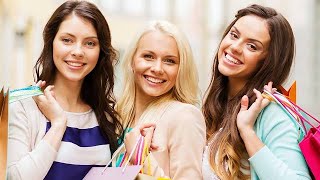 ---
How do I enquire about a product ?
---
Before calling a sales person please be aware or be ready with type of bags and the size you require, quantity and the thickness.
---
---